Gallery Hózhó in Old Town Albuquerque is now representing my work. It is located in Hotel Chaco. I'm excited to be in this great space with other great artists!
The gallery is temporarily closed. However, my work can be seen and purchased from their website and Artsy.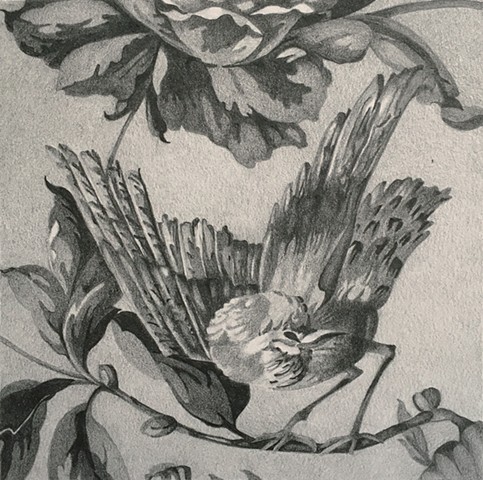 Artist Statement
Flowers, trees, birds, writing-like abstractions, no squared formats, and especially lines are pervasive throughout my work. The combinations of these indicate simultaneous occurrences of dissimilar or contrasting events or emotions. There is a correspondence of formal elements with personal ones. Obscurity is intentional and sharing is limited.
The absolute is elusive. Certainty and uncertainty are symbiotic. My personal exploration of these and the inevitable tension become my varying visual language.